Improve your company's performance with tele
medica

by HTSS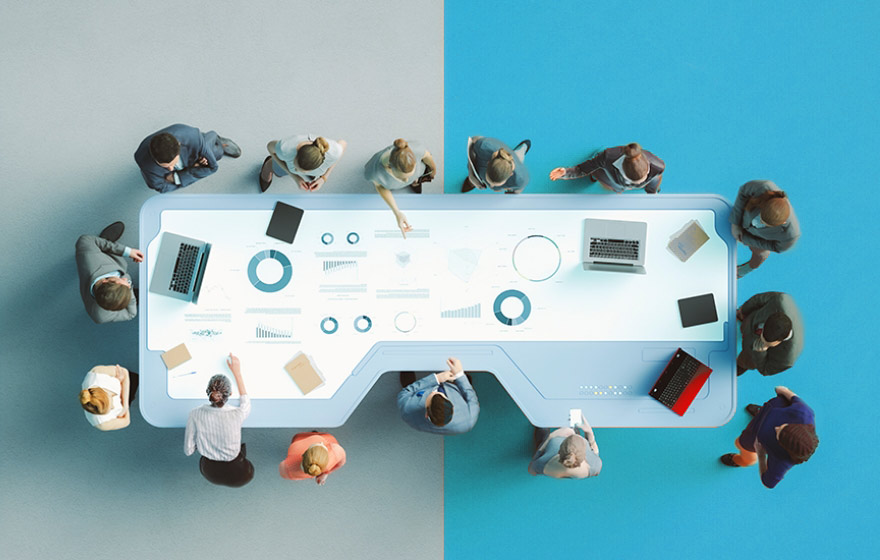 We provide you with:
A telemedicine platform that can be easily customized to meet your organization's needs
Secure solutions for online consultations via video call and chat
A calendar for online consultations, patient appointment management and immediate access to medical history
Fast document transfer between doctor and patient
Notifications, frequent updates and many other features for an enhanced experience
How you can benefit from the services of the telemedicine platform,
tele
medica

by HTSS?

Fill in the form and ask for our offer
We will help you with the implementation of the solution, customization and branding of the site, for only 2500 EURO (VAT excluded).
For 3 months you will be able to use the telemedica platform for free
After the 3 months, you stay connected for only 40 EURO/month/doctor (minimum 5 doctors)*
*subscription with a minimum value of 200 EURO/month
Find out more
We are here, always ready to show you the functionalities and advantages of telemedica by HTSS.