HTSS streamlines your business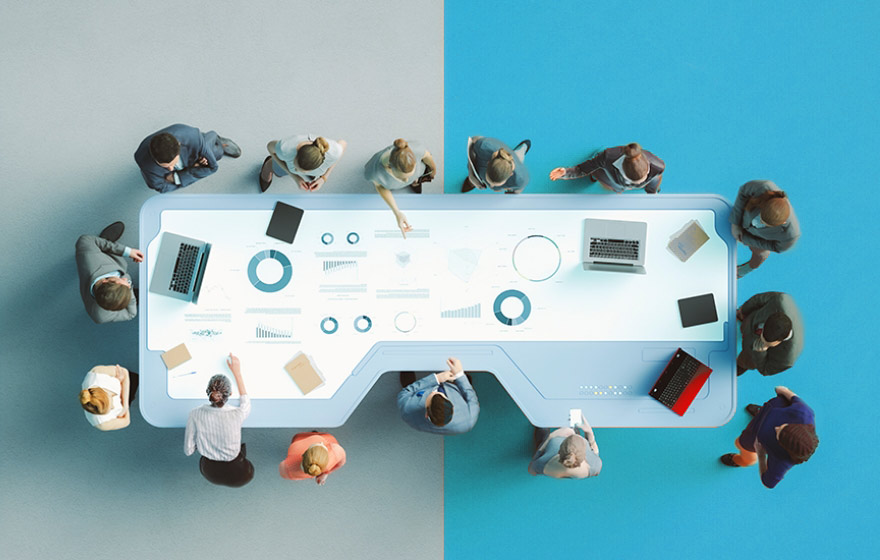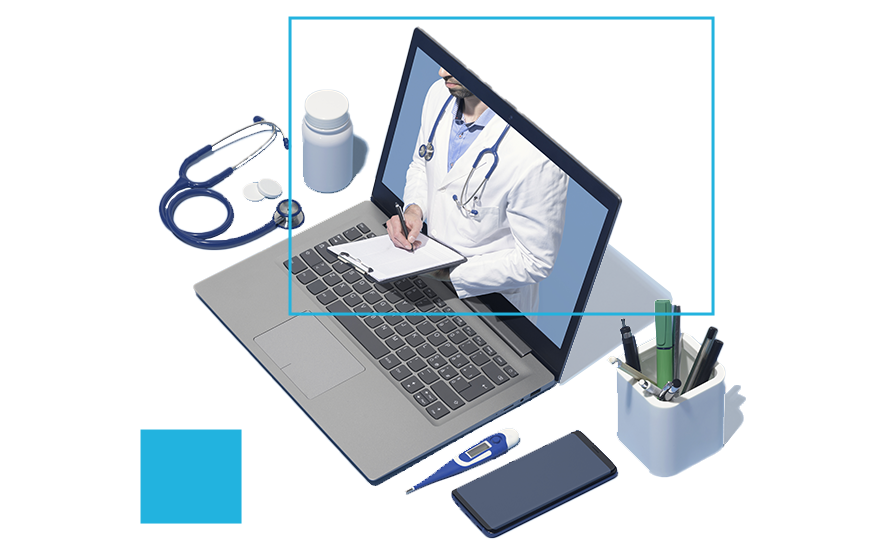 telemedica is a software product developed by HTSS. With each solution we offer we aim to automate and therefore streamline the work processes of our partners. Approximately 400 company professionals work to successfully meet the business needs of over 1000 customers in 15 countries. For 10 years, we have operated around three core attributes
Technology
HTSS solutions support the performance of companies in the most diverse industries: retail, healthcare, logistics, education, etc. We use emerging technologies such as Artificial Intelligence or Machine Learning to help our partners achieve their most ambitious business goals.
Experience
HTSS products and services are the result of decades of experience. In the century of speed, we respond to our customers' needs with agility, but every action is the result of thousands of hours of research, testing and optimisation.
Passion
Out of passion for digitalization, our professionals propose solutions aligned with the latest international trends to successfully meet today's needs and accurately anticipate tomorrow's challenges.
We offer the best IT&C solutions with the help of our partners






Why trust us
The quality of our services starts with the way we think and work every day. The consistency of our principles and actions is proven by the certifications we hold.